As a new hire showing up for your first day of orientation, there's a lot going through your brain as you start the onboarding process. However, as a leader at a company who is responsible for deploying an effective employee onboarding program, there are a ton of creative new hire orientation ideas that you can integrate into your process to mitigate some of the stress and intimidation for those who come through your doors.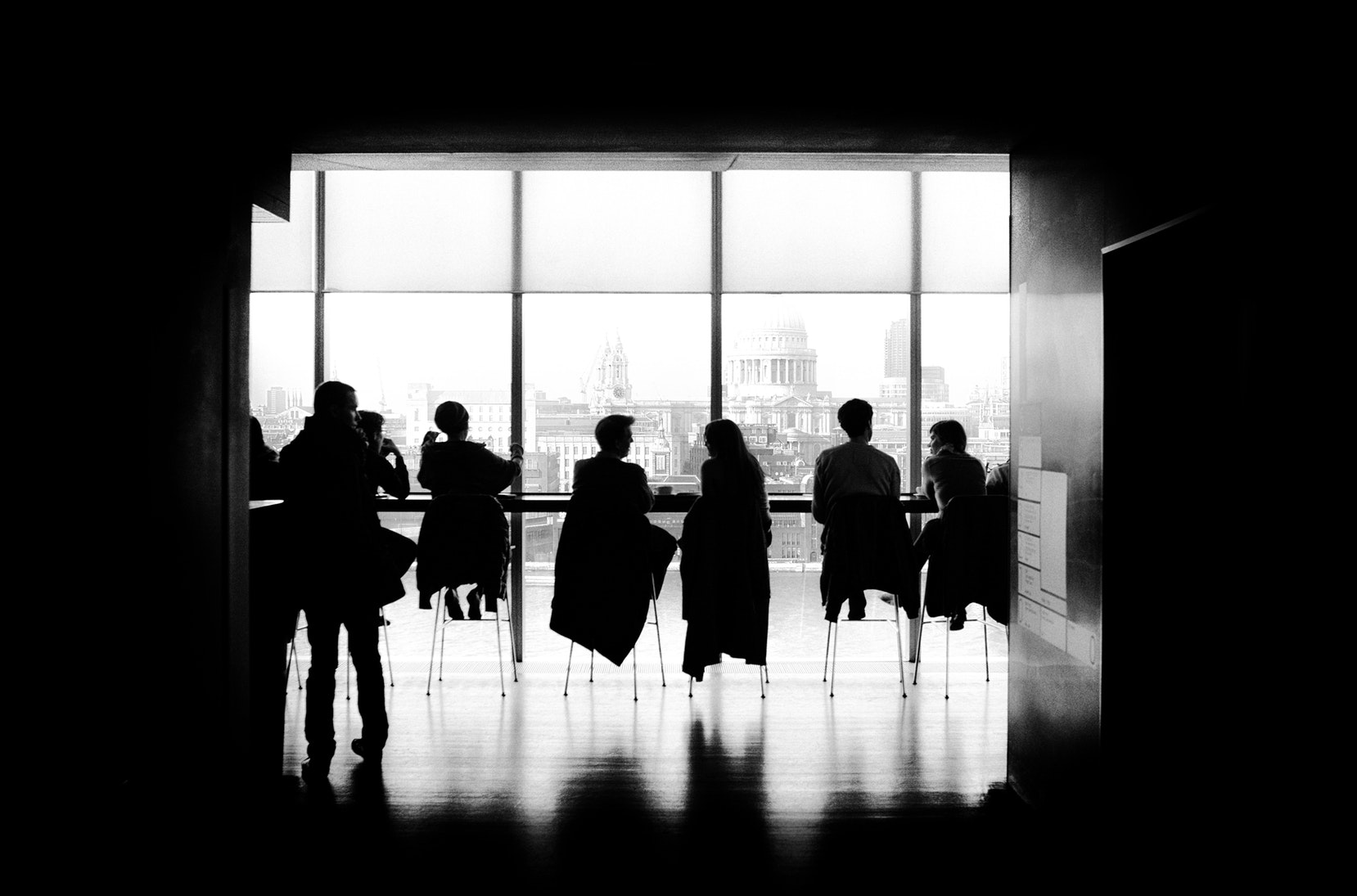 The list below consists of ten creative new hire orientation ideas that you can adopt to increase the personalization of your onboarding program, enhance the quality of interactions between your new hires, and up the chances that your new hires will stay to be a long-tenured employees.
Top 10 Creative New Hire Orientation Ideas
Corporate Value + Mission Memory Card Game
Executing a creative new hire orientation process is your first opportunity to get your new employees familiar with the company culture. One of the more effective ways of doing this is to structure the information in the context of a game, where each new hire has a collection of cards printed with phrases and values important to the company mission. The employee can then turn each card over two at a time to find it's matching pair, becoming familiar with the language in the process. If your budget permits, allow the employees to keep the cards for future reference at their desk or workspace, further reinforcing your corporate values beyond the new hire process.
New Hire Bingo
Another creative new hire orientation idea is to utilize information about your new hires to create a personalized bingo grid, where you can let everyone mix and mingle for a while to see who will be the first one to get a bingo with all of the information they've learned about their new colleagues. Prizes can help incentivize speed and participation.
Office Scavenger Hunt
A scavenger hunt has always been a wise choice for an office environment, and this is even more effective for helping new employees learn about your office. You can create a challenge list with creative tasks to help get the new hires familiar with the office environment and their new coworkers. For an added convenience bonus, use Scavify to make the end-to-end process way easier.
Gamify Learning By Using an App
The single best way to improve your overall process (and, hey, we might be a bit biased) is to leverage an app like Orglynx to gamify relevant aspects of your new hire orientation process. This helps your employees process the information in a more effective way, and helps your team on the backend to more efficiently manage the process.
Six Degrees of Separation
Another item in your toolbox of creative new hire orientation ideas is a Six Degrees of Separation game to help your new employees learn about one another (and think creatively in the process). This game takes two random individuals from your new hire pool, and tasks the group with finding their way from one to another in no more than six steps (less if they're super talented). For example: Employee A attended college in AZ with an athlete who then went on to play in FL where the aunt of Employee B lives.
Employee Welcome Gift Box
This is less a creative new hire orientation idea than just a good employment practice, but giving your new employees a box of company swag goes a long way toward fostering a sense of belonging and goodwill.
New Hire Mentorship Program
An important part of an employee's success from day one are the connections he or she makes with others in the organization, particularly at a similar or higher level within the corporate structure. Connect each of your new hires to a mentor within the organization who has at least a year or two of experience, and both individuals will be the better for it.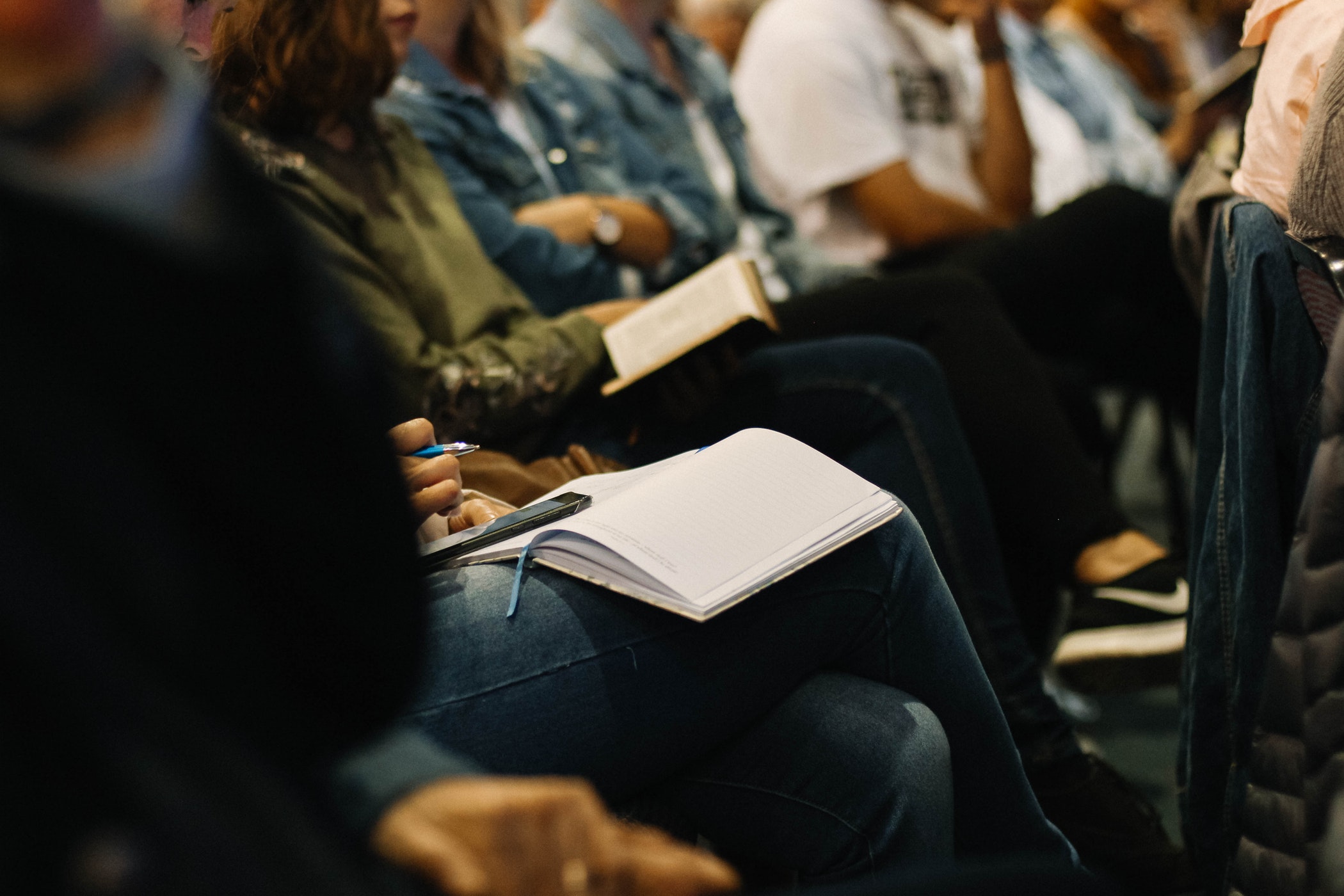 Deserted Island Icebreaker
Another icebreaker to be added to the list of creative new hire orientation ideas, this one gets each new employee to name the one item they'd take along if he or she were stuck on a deserted island. Sometimes people get practical, but sometimes people focus on fun, new things that helps a team bond over these interesting team tidbits.
Get Physical...with a Kickball Game!
Physical activity is a relatively rare thing to incorporate into the new hire onboarding process, but it's a great idea (particularly in companies where employee fitness and health is a corporate value) to get people moving after what has likely been a long day sitting in a conference room. Kickball is easy - it only requires a ball and two teams of willing participants!
I
nvite the Cuddle Bunch
More and more companies are starting to integrate cuddle time with dogs and cats into their employee benefit programs, and this can start from day one! Local animal shelters typically have a traveling coterie of cats and/or dogs that they use for visiting nearby companies onsite. Employees and new hires alike adore these little creatures, and the animals bring with them a feeling of connection to the organization (while doing a great job of bringing people together).
Regardless of how you decide to integrate your creative ideas for new hire onboarding, the fact that you're considering this as a vital component of your process is a very valuable thing! Placing employee connection and value within the organization at the forefront from day one is a fantastic way of ramping up your overall employee engagement strategy.