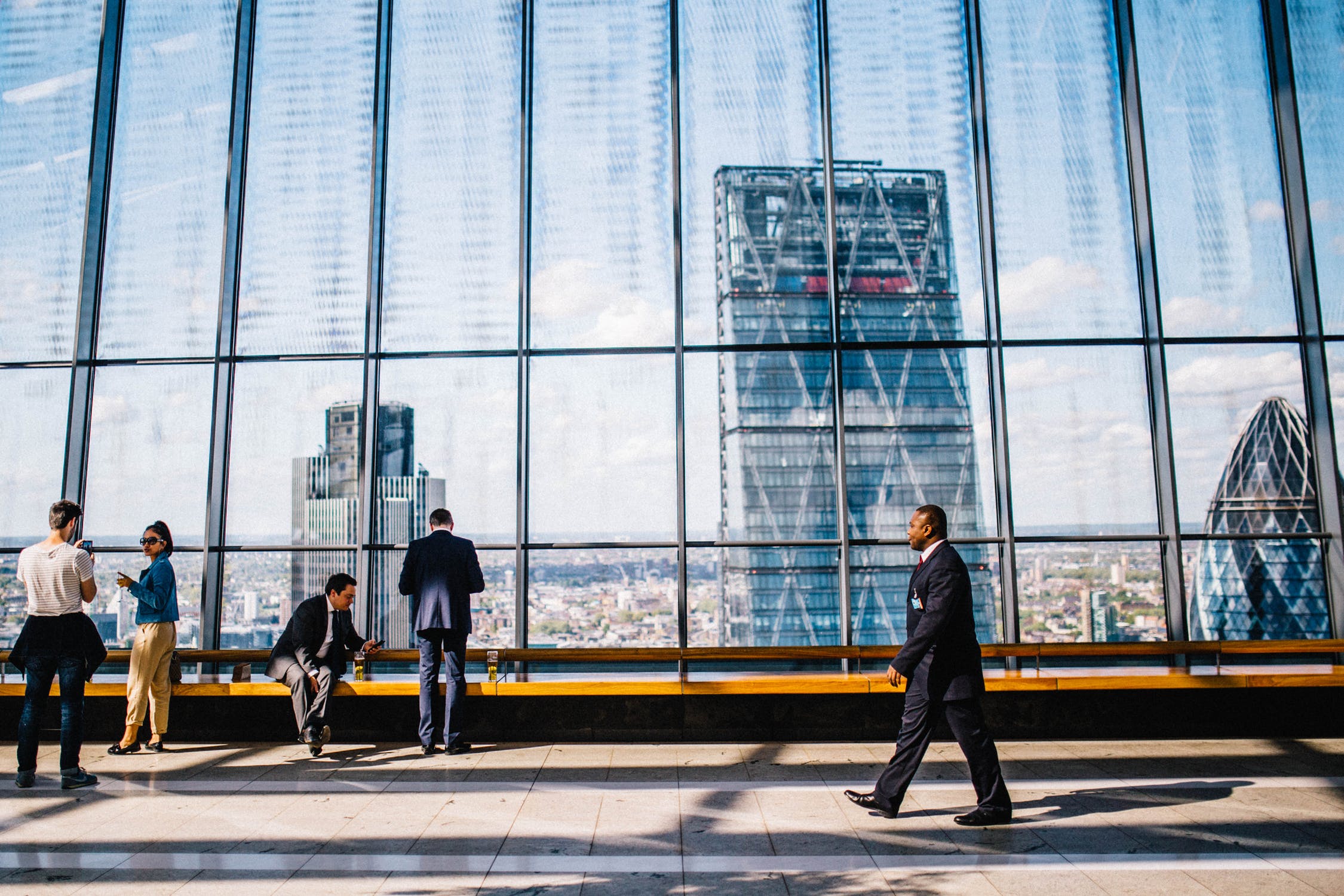 You may have heard gamification mentioned in recent articles focusing on employee engagement and increasing learning outcomes in various populations, corporate and otherwise. This is because it's a new trend in employee engagement, but one that has some serious heft.
Gamification - More Than Just a Buzzword
Gamification is not just a corporate buzzword, it's a quantified manner of improving learning, retention, and employee engagement. At its most basic, gamification is a way of infusing fun into the learning process. By doing this, you increase the amount of fun that individuals have as they go through the process, but you also increase the effectiveness of the learning process as retention and recall improves.
Recognizing the Benefits of Gamification Platforms
Many companies are recognizing the benefits of gamification, and have launched specific, industry-focused platforms to help facilitate gamification of specific processes. These industries include sales, relationship management, employee onboarding, and many others. While the specific components may not be the same, the overall philosophy is: infusing entertainment and small, token rewards into the learning process helps people learn faster, and more effectively.
Due to the availability of many of these platforms, a lot of companies are taking note, specifically in the upper echelon of Fortune 500 companies. These companies recruit and retain high profile folks at all levels of the organization, and these people are focused on leveraging effective tools to assist their employees in executing their corporate goals.
Leveraging Gamification Apps
Whether it's project management, product development, coding, or even their own employee onboarding process, these companies leverage gamification apps to ease the burden on employees while helping them learn better, and faster. Depending on the specific gamification app, there are a number of value-add features to help them view and act on employee progress (e.g., completion tracking, success percentage, etc.).
The Best Gamification Platforms and Apps Out There Today
However, the great thing about gamification apps is that they're available to everyone: the platforms can be used by any company wanting to improve a specific process. A list of popular apps has been included below, to provide an overview of what's available in various fields:
Start thinking about how you can use the same technology as many Fortune 500 companies to streamline the learning processes of your employees and users. You don't need to be at their revenue level to reap the benefits of the increased learning and engagement you'll find.